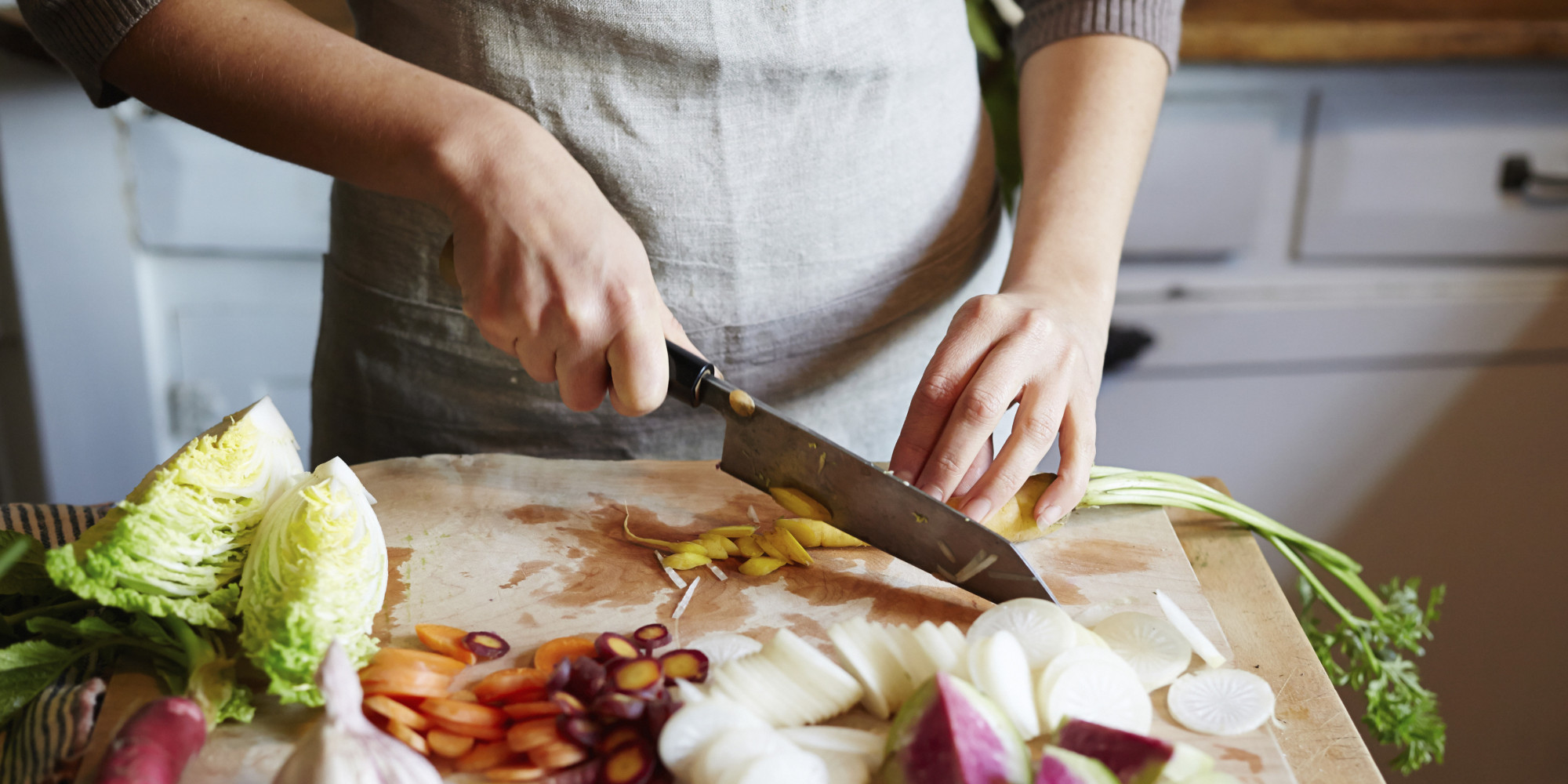 Recipes...
Pesto Chicken Crisp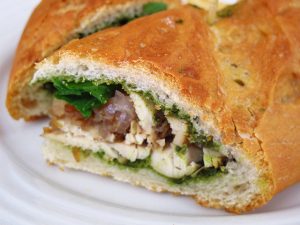 Ingredients
Fresh French Baguette

Certified Organic Alfalfa Sprouts
Grilled Chicken Breast
Homemade Pesto Sauce
 Chopped Lettuce
Finely Chopped Red Onions
Olive Oil
Diced Tomatoes

Sea Salt
Time 'Til Tasty
Prep Time   15 Minutes

Total Time  40 – 60 Minutes

Servings 1 Lucky Duck
Directions
---
Preheat the oven for 225° F.

You'll want to have your favorite pesto sauce ready to spread generously over the bread.

Roll out the mesquite wood at the grill, and bring your chicken to a nice consistency for slicing.  Do a marinade of equal parts of honey, water and oil, and season to your liking.  It will keep that chicken breast moist and delicious.  If you are really going for it, marinate it the day before.

Slice your baguette lengthwise, and start adding the pesto sauce all over the inside of the bread with olive oil and sea salt .  If you really want to do it up, consider fresh minced garlic spread throughout.  

Add sliced chicken and bake in the oven for 10 minutes.


Pull the sandwich from the oven and quickly add organic alfalfa sprouts, lettuce, and tomatoes for a taste you won't soon forget.

Enjoy!
---
Other Grill Items To Consider….
Good Food. Good You.
[wysija_form id="4″]