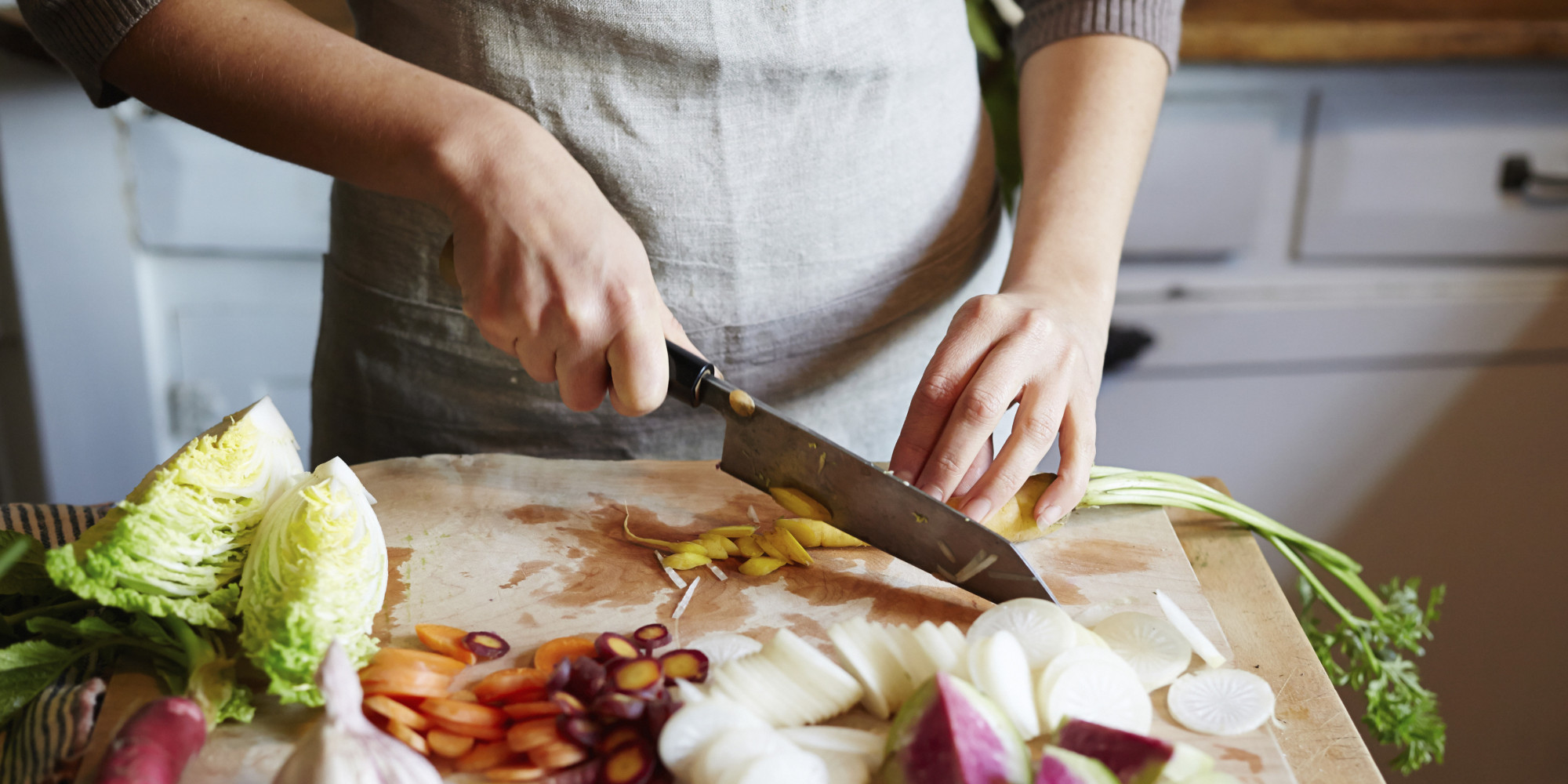 Recipes...
Chicken On The Green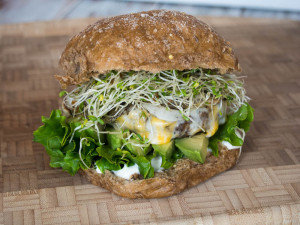 Ingredients
Whole Wheat Bun
Certified Organic Clover Sprouts
Grilled Chicken Breast
Green Leaf Lettuce
Avocado
White Onion Rings
Mayonnaise
Colby Jack Cheese
Sea Salt
Time 'Til Tasty
Prep Time   10 Minutes

Total Time  40 Minutes

Servings 1 Lucky Duck
Directions
---
Prepare a wonderful fire at the grill, where flames wont singe your chicken breast.  Do a marinade of equal parts of honey, water and oil, and season to your liking.  It will keep that chicken breast moist and delicious.  If you are really going for it, marinate it the day before.

Right before you pull that sizzlin' breast from the grill, don't forget to add a slice of colby for some smooth melting action.

Take your bread, add mayo and a touch of sea salt on both slices.

Add in order from the bottom up: bottom bread, lettuce, avocado slices, chicken breast, white onion slices, a good handful of organic clover sprouts, and the top bread to complete this masterpiece.

Place carefully in mouth, and enjoy!
---
Other Grill Items To Consider….
Good Food. Good You.
[wysija_form id="4″]